Dare to think differently
New horizons need new solutions. The Sten K Johnson Foundations provides financial assistance to those who choose a different path.
Apply now
Sten K Johnson Foundation
Sten K Johnson Foundation wants to reach out to individuals, organizations and companies (with a link to Skåne) who have vision and drive to develop projects in education, culture, technology, medicine, entrepreneurship, literature and music. In Sten K Johnson's spirit, the Foundation shall support "cross border" initiatives and innovative individuals who dare venture into untested landscape to develop new ways forward.
Dare to think differently
A fundamental prerequisite for the development of both society, culture and business is that there are individuals who dare to think differently. By challenging old patterns and find alternative ways forward, their initiative opens new worlds that we never otherwise would have had access to.
Sten K Johnson Foundation honors and supports individuals who with courage and decisiveness dare to try different approaches in order to develop the discipline that the applicant acts within. The Foundation welcomes applications with the aim to give the new and untried a chance to get attention in a wider context.
Dare to collaborate across borders
Current research and development is increasingly permeated by the realization that the intersection between different disciplines have the opportunity to make unique knowledge wins. Such interdisciplinary initiatives are based on deep basic skills, but by working together across borders creates insights, innovations and solutions that would not otherwise have been possible.
Sten K Johnson Foundation encourages collaboration across knowledge borders in order to contribute to the unique knowledge wins for both business and society.
Grant Winners 2020
To dare to think differently is one of our key concepts; the Foundation's 8th Grant Awards took on a different shape. Instead of the traditional presentation ceremony, which unfortunately could not take place, all winners are given the opportunity to present their projects here on our website and on social media. Posting will be ongoing and if everyone wishes to participate there will be some 57 posts!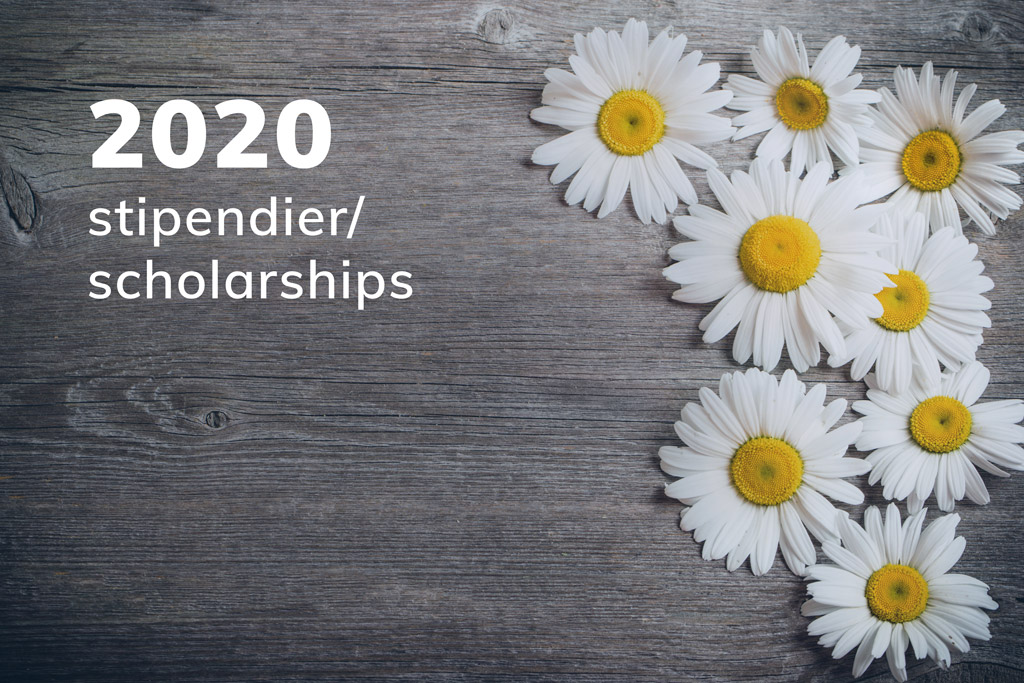 Lansering av konstboken om livet efter stroke kommer att ske i september 2021, med efterföljande ljudbok. Så här kommer omslaget se ut, där titeln kommer att vara "Strokeresan -KONSTEN att komma tillbaka".
Read more »